We are a team of innovative storytellers with a common goal – to produce bespoke content for our clients, aimed at the right audience and delivered across the right platforms.
Genesis Media Productions offer over 14 years experience producing television and video content for the UK's major broadcasters, directly to you and your business.
And we have fun doing it!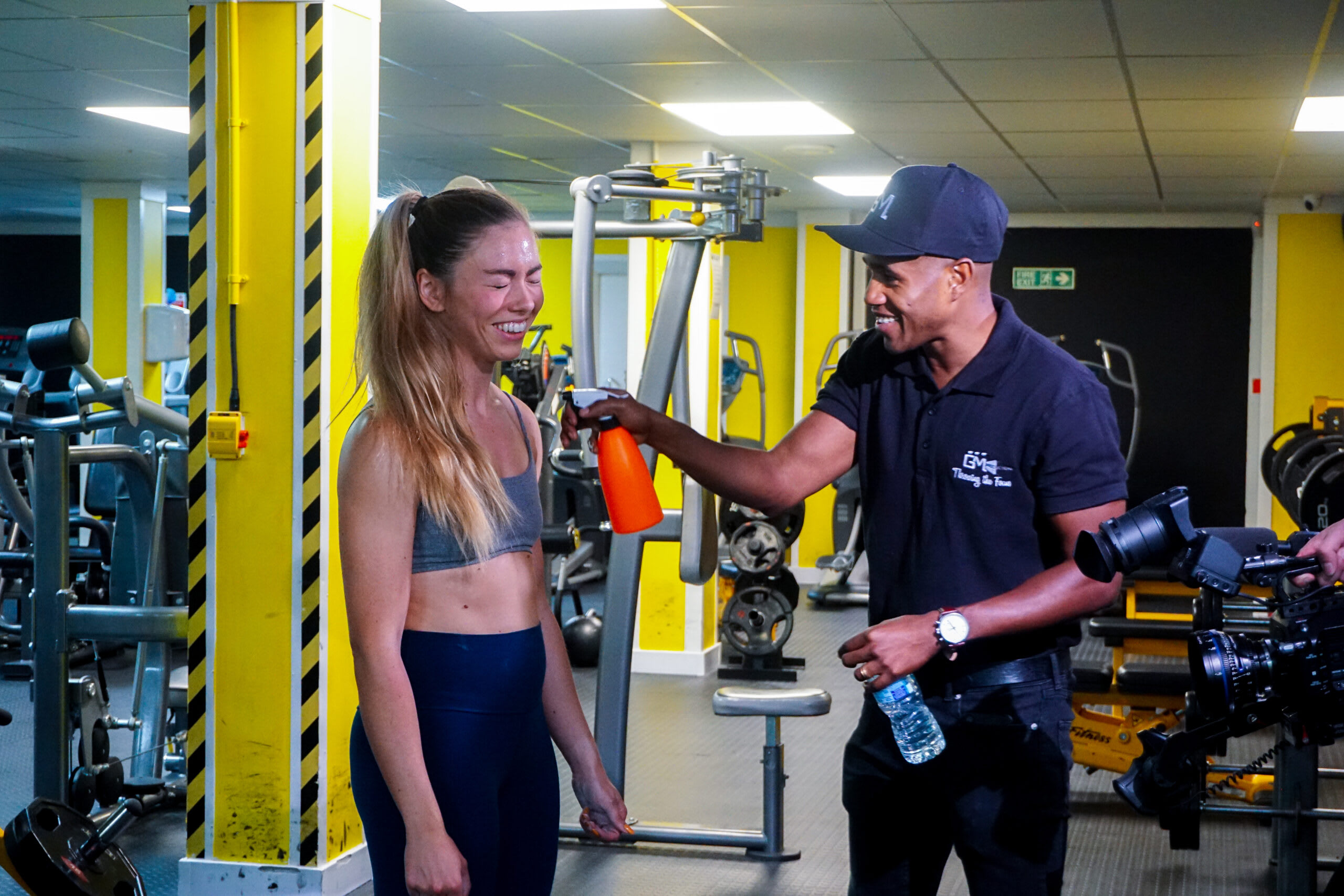 We believe in throwing the focus, from where you are now, to where you want to be.