We are Genesis Media Productions. An independent Video Production Company based in London.
We harness our extensive experience in video production to help brands and businesses in London and around the UK.
By developing a tailor-made strategy and producing creative video content we have helped businesses generate leads and increase sales.
More than just a video…
…We create content that moves people. We focus on creating impactful content that engages with your target audience.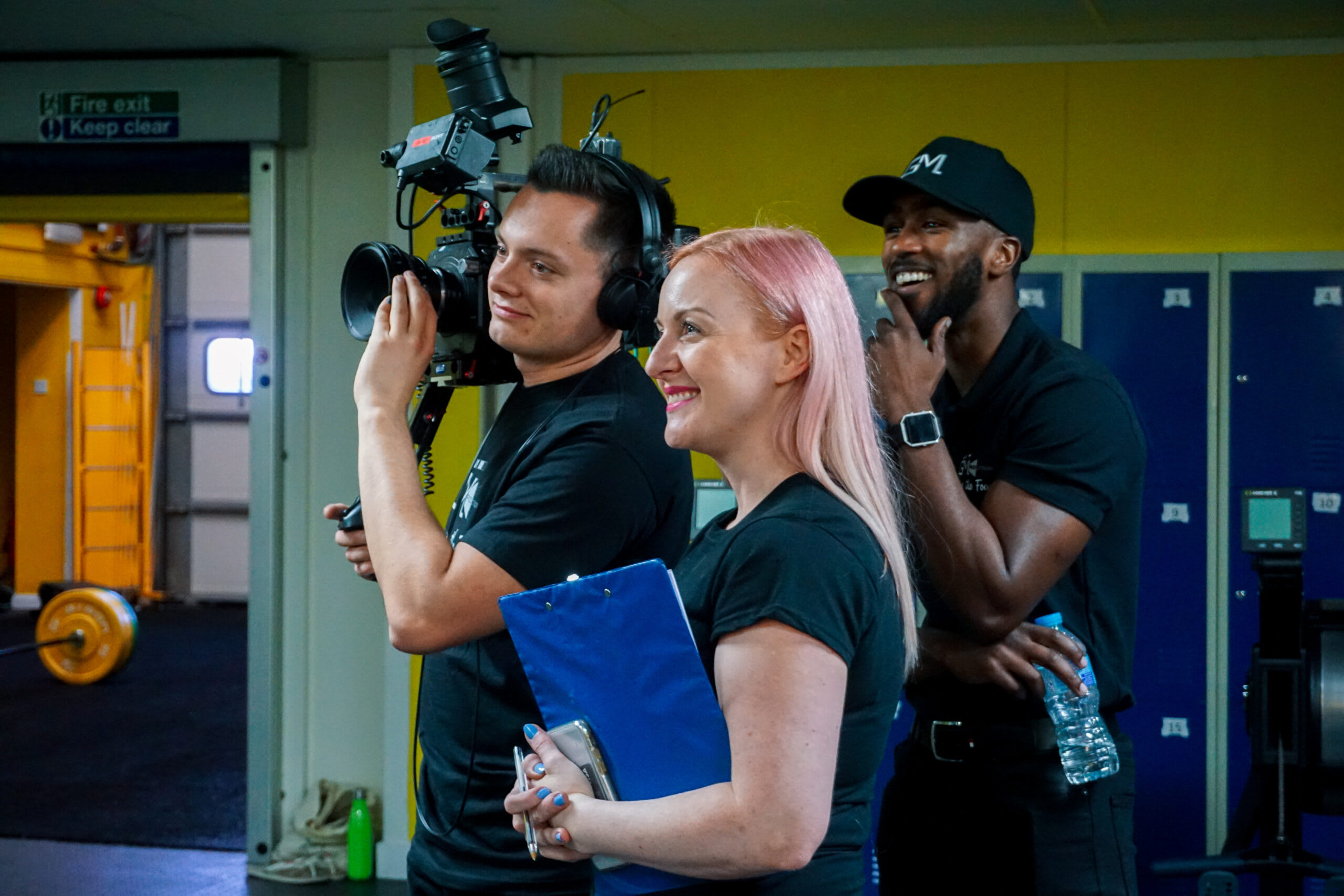 We believe that if you can make your audience feel, you can help them understand. And when they understand, they take action.